Room Rental Rates
fuc_admin
GYMNASIUM
Seats approx. 200
Room Dimensions (65′ x 40′)
One Time Rental Rates
Individuals or groups renting space for a single event
Hourly Rate $50  |  Half Day Rate $250
Full Day Rate $400  |  Setup/Takedown $35
Recurring Rental Rates
Individuals or groups renting space on an ongoing basis
Hourly Rate $40  |  Half Day Rate $200
Full Day Rate $320  |  Setup/Takedown $25
BURNHAM ROOM
Room Dimensions (33′ x 21′)
One Time Rental Rates
Individuals or groups renting space for a single event
Hourly Rate $35  |  Half Day Rate $175
Full Day Rate $280  |  Setup/Takedown $20
Recurring Rental Rates
Individuals or groups renting space on an ongoing basis
Hourly Rate $30  |  Half Day Rate $150
Full Day Rate $240  |  Setup/Takedown $20
WALDECK ROOM
Room Dimensions (29′ x 28′)
One Time Rental Rates
Individuals or groups renting space for a single event
Hourly Rate $30  |  Half Day Rate $150
Full Day Rate $240  |  Setup/Takedown $35
Recurring Rental Rates
Individuals or groups renting space on an ongoing basis
Hourly Rate $25  |  Half Day Rate $125
Full Day Rate $200  |  Setup/Takedown $25
CYPRESS LOUNGE
Room Dimensions (15′ x 26′)
One Time Rental Rates
Individuals or groups renting space for a single event
Hourly Rate $30  |  Half Day Rate $150
Full Day Rate $240  |  Setup/Takedown $10
Recurring Rental Rates
Individuals or groups renting space on an ongoing basis
Hourly Rate $25  |  Half Day Rate $125
Full Day Rate $200  |  Setup/Takedown $5
SANCTUARY
seats approx. 450
One Time Rental Rates
Individuals or groups renting space for a single event
Hourly Rate N/A | Half Day Rate $350
Full Day Rate $500 | Setup/Takedown N/A
Recurring Rental Rates
Individuals or groups renting space on an ongoing basis
Hourly Rate N/A | Half Day Rate N/A
Full Day Rate N/A | Setup/Takedown N/A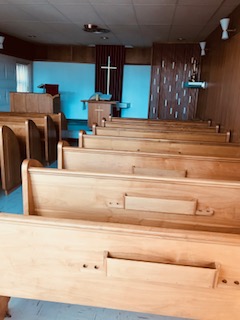 CHAPEL
seats approx. 45
One Time Rental Rates
Individuals or groups renting space for a single event
Hourly Rate $30  |  Half Day Rate $150
Full Day Rate $240 | Setup/Takedown N/A
Recurring Rental Rates
Individuals or groups renting space on an ongoing basis
Hourly Rate $30  |  Half Day Rate $150
Full Day Rate $240  | Setup/Takedown N/A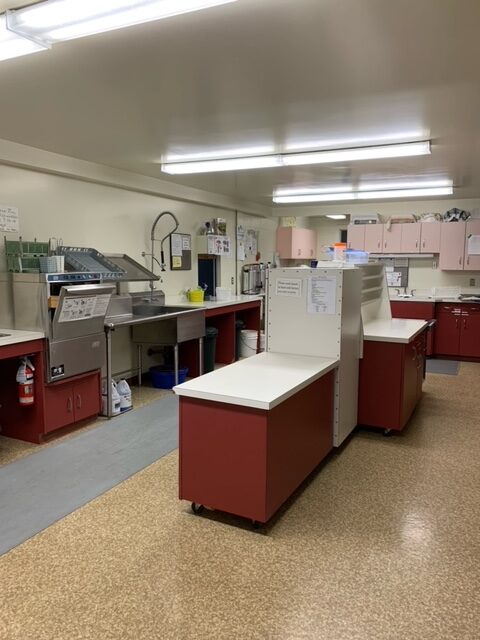 KITCHEN (Upstairs)
One Time Rental Rates
Individuals or groups renting space for a single event
Hourly Rate $25  |  Half Day Rate $125
Full Day Rate $200 | Setup/Takedown N/A
Recurring Rental Rates
Individuals or groups renting space on an ongoing basis
Hourly Rate $25  |  Half Day Rate $125
Full Day Rate $200  | Setup/Takedown N/A

1. Rental times are from 9:00 a.m. to 9:00 p.m. unless agreed on an individual basis.
2. Half Day Rate is for up to six hours in any day as agreed in advance.
3. Set up/decorating time outside of rental window must be paid at hourly rate.
4. A room Setup/Take down fee applies to all rentals where required regardless of length of rental.
5. One Time rentals require a 50% deposit.