About Us
fuc_admin


(Proposed Mission Statement to be approved at the March 2024 Annual General Meeting)

We, at First United Church,
guided by the spirit
are striving to be
an open and diverse community of faith.

Through word and action
we pursue the values of spiritual growth,
compassionate outreach, social justice
and care of the earth.
Our core values at the First United Church are:
Acceptance
Inclusiveness
Spirituality
Hospitality
Respect
Social Justice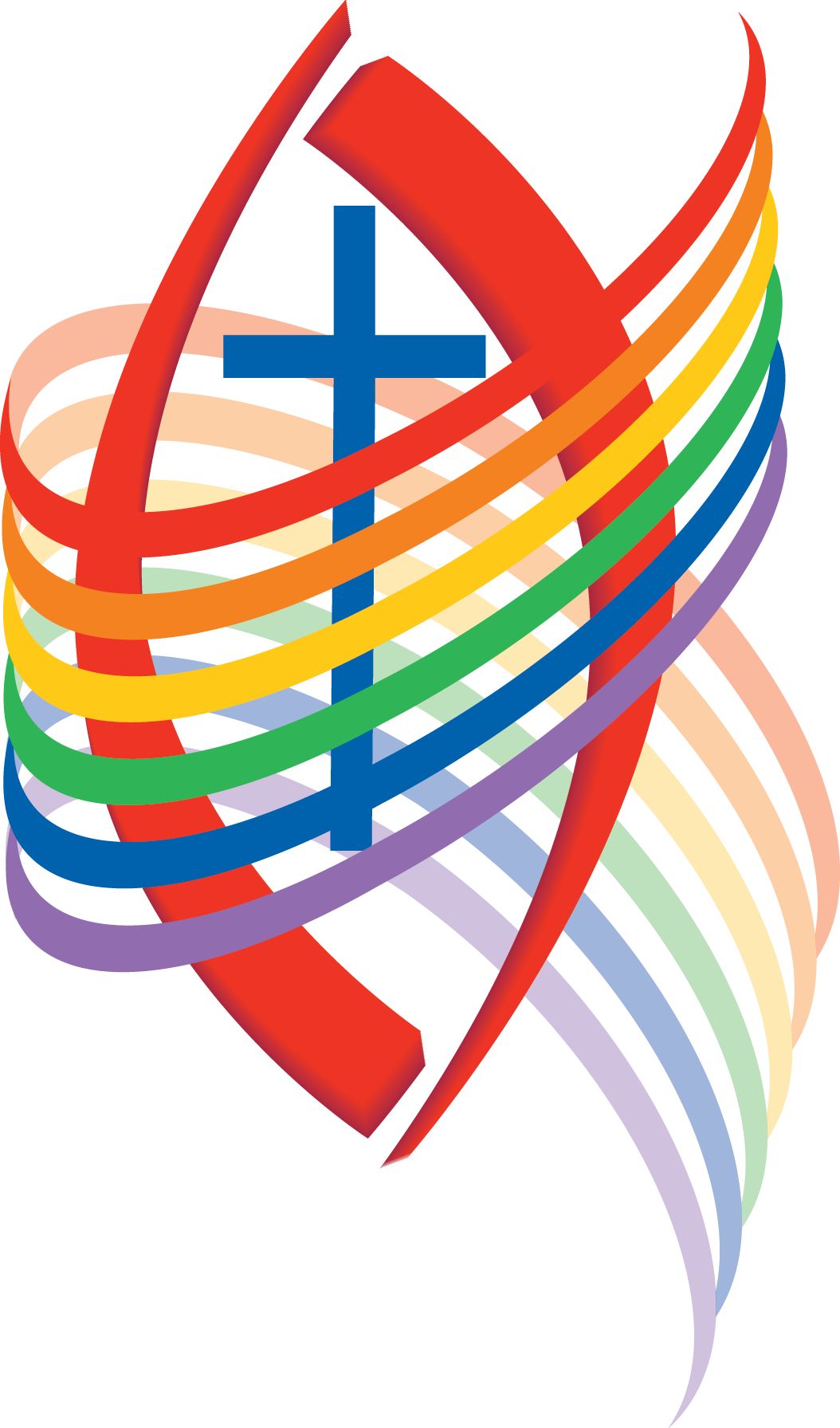 Affirming Vision Statement
We, the congregation of First United Church, declare publicly our commitment to creating a community that welcomes and values all people –
people of all ages, abilities, genders, racial identities, sexual orientations, gender identities, family configurations, cultural backgrounds, and economic circumstances, and
people who have had any other experiences that have led to exclusion, marginalization, or oppression within church or society.
We invite and honour the participation of all in every aspect of church life.
We acknowledge the challenges diversity brings and embrace them fully because we also celebrate the richness of its gifts. We pray for God's grace to guide us as we work for equity and justice for all persons in both church and society.
Guided by the Spirit, we:
Embrace all forms of human diversity;
Explore new paths to being a Christian community in today's world;

Engage in a variety of ways of experiencing God;
Strive to be compassionate and caring;
Reach out locally and globally to enhance the lives of all.
In Wisdom, this is our journey.